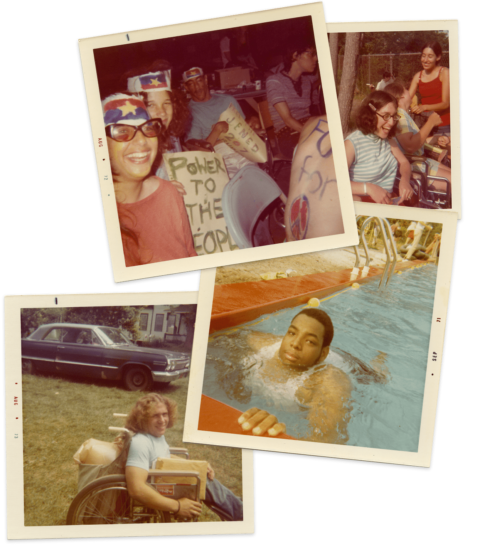 Thursday, January 14, 2021 from 7:30-8:30PM EST.
Prior to the Live Event, watch Crip Camp. Crip Camp is a documentary film (1:46:42) that shares the experiences of a group of "disabled young people and their journey to activism and adulthood, and in doing so, provides an opportunity for all to delve into the rich and complicated history of disability activism, culture, and history." It is available through several services providers, including Netflix. It is available for free at: https://www.youtube.com/watch?v=OFS8SpwioZ4
If you have questions, or if you would like to submit a resource for consideration for future events, please contact Dr. Robert Schoen at rschoen@lsi.fsu.edu.